A Full-Service Exhibit Fabricator.
Since 1978, WB Inc. has been in the business of making designs and visions a reality. WB is a multi-disciplinary exhibit fabricator.  Our many services support designers and clients wanting expertise and collaboration from one reliable source to make their stories and goals visually real and effective.  We are a trusted partner for designers and clients because we too endeavor to create meaningful spaces that communicate visually, that create valuable interactions and memorable experiences.  WE GET IT DONE.
With over forty years of experience, we have a reputation for finding solutions to complex technical builds and installations.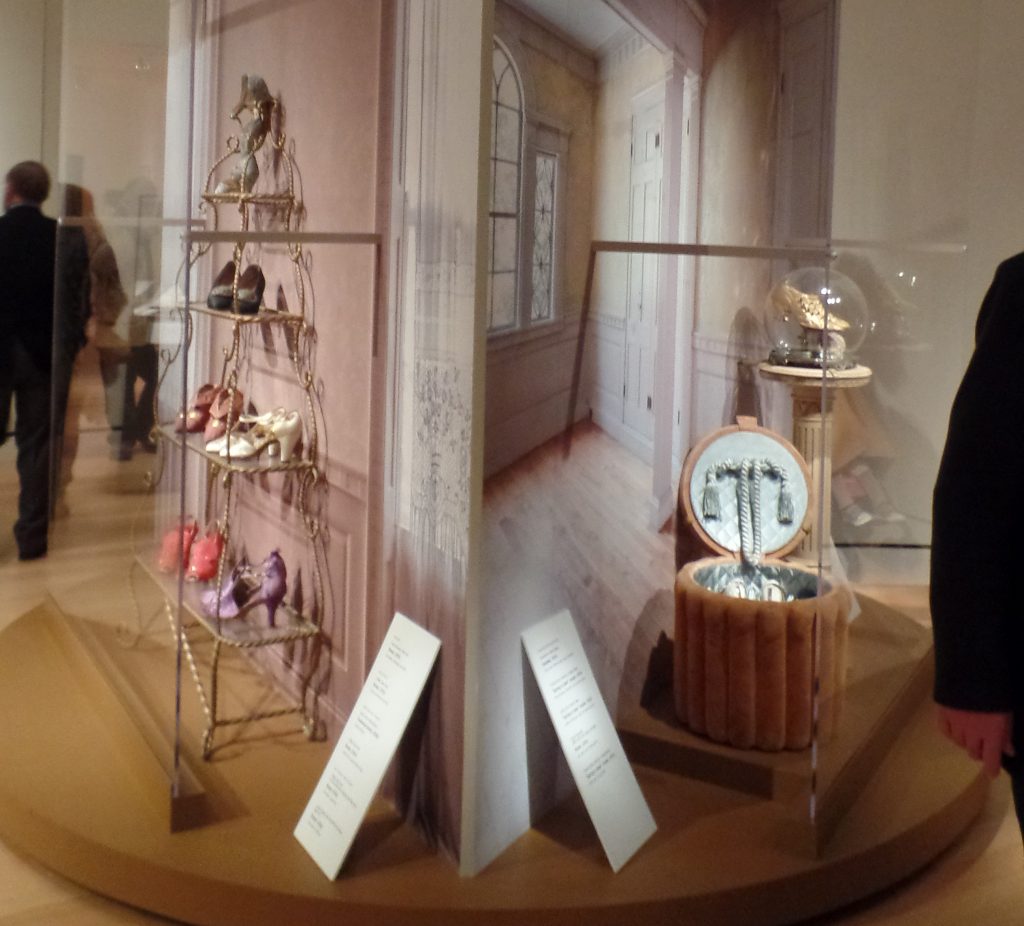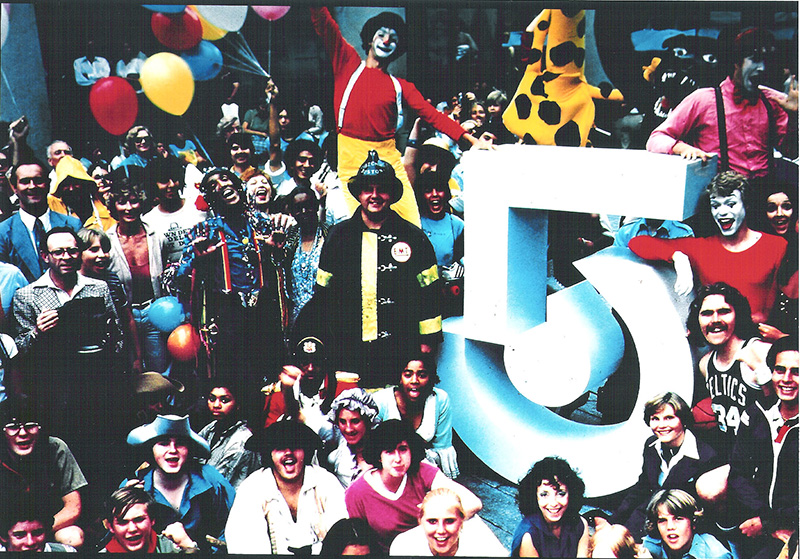 Our clients include designers, museums, educational institutions, tradeshow exhibitors, marketers, and media.
Visit our Project Portfolio to see some of the projects we have completed in our Boston workshop.